During the Fall semester 2019, I volunteered with the GW Innovation Center to help build a literature database that can be used for grant writing, program planning, marketing, and publications. In a future post, I'll break down the process and end result of this work. For today, here's an introduction to George Washington University's Innovation Center.
What is GW's Innovation Center?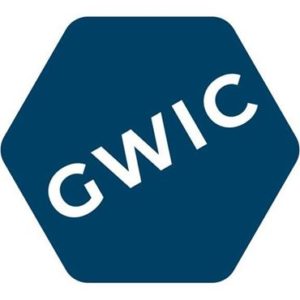 GW's Innovation Center, currently housed in Tompkins Hall, is a physical space designated for creative, cross-disciplinary learning and problem solving. They hold open studio hours for students, work with GW classes, and partner with outside community groups to build connections, opportunities, and knowledge for the students who participate. The space has been designed to be welcoming and bright. It offers flexibility in workspace use and has a variety of tools and machines for student use and experimentation. While the Innovation Center has a lot in common with other collegiate makerspaces, they strive to go beyond the traditional by focusing on social engagement, incorporating cutting-edge problem solving techniques like design thinking, and building connections between disciplines like art and engineering.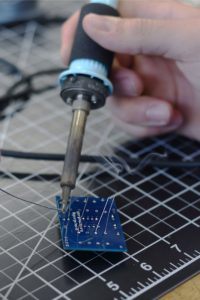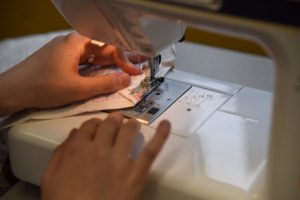 For more information on GW's Innovation Center, visit their website at https://gwic.io/.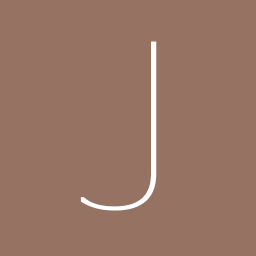 Latest posts by Jessa Henderson
(see all)