We are very excited that Eran is joining us in the HTC lab as a guest researcher. Eran is an educational R&D expert and consultant. Worked with municipal and national educational systems, and with business organizations, on developing models and helping to adopt progressive problem-based approaches to learning, promote students' agency and inclusive education. In the last few years served as the director of the Israeli Ministry of Education's "AI in Education" lab, which' goal was to help create a policy regarding the use of AI in the Israeli educational system through experimentation and entrepreneurship.
Holds an M.A in Cognitive Psychology from Bar-Ilan University, and a Phd in Information Sciences and Media Research from Paris-Saclay University.
Eran's main interests are in the meeting point between AI and human creativity, AI literacy and how AI could contribute to human learning, from the cognitive, the technological and the policy aspects.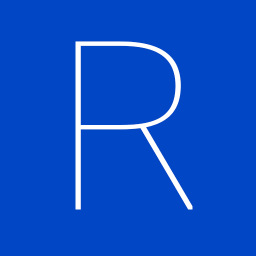 Latest posts by Ryan Watkins
(see all)